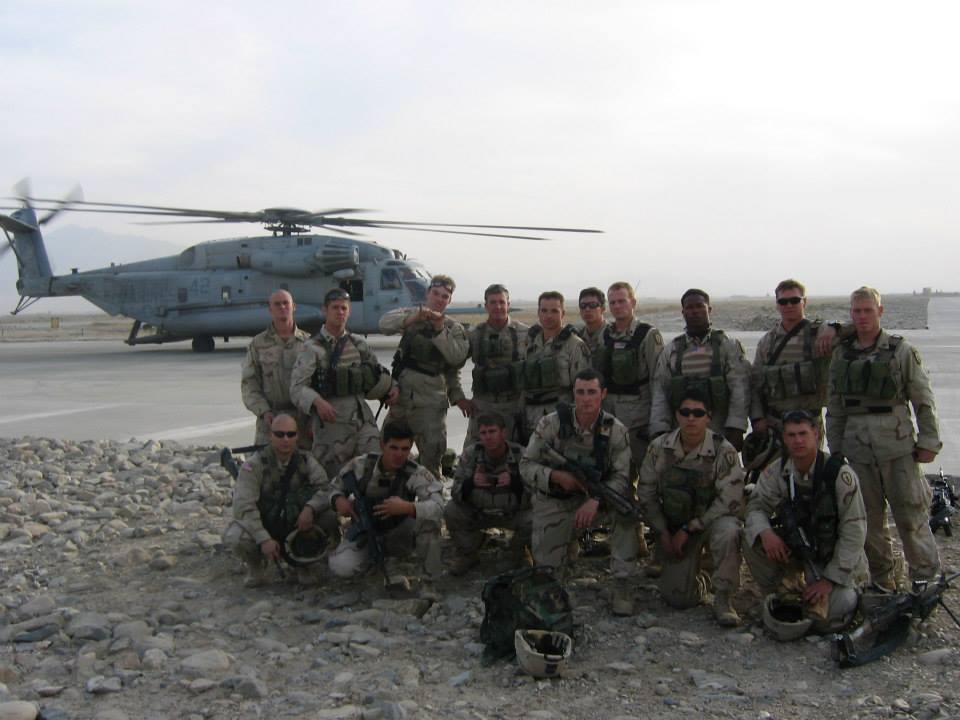 Sponsoring a Soldier 
We are a veteran owned company and take pride in honoring our fellow men and women who have served or are currently serving for our country.  As a way of giving back not only by giving a 10% Military Discount to all active duty and retired military, we also have a program called; SPONSORING A SOLDIER. 
Through Sponsoring a Soldier, you have the option of donating money that will be used towards taking a soldier out on the river for a day. You can either donate money when you book a trip or call and donate money at any time throughout the year. You can remain anonymous or we can also make sure we recognize your name for the contribution.